Weddings by

Alana Ranney, Professional Photographer

Alana's Fine Art Photography

Strong, ME    

All Images Copyright 2010-2019

Alana Ranney.  All rights reserved.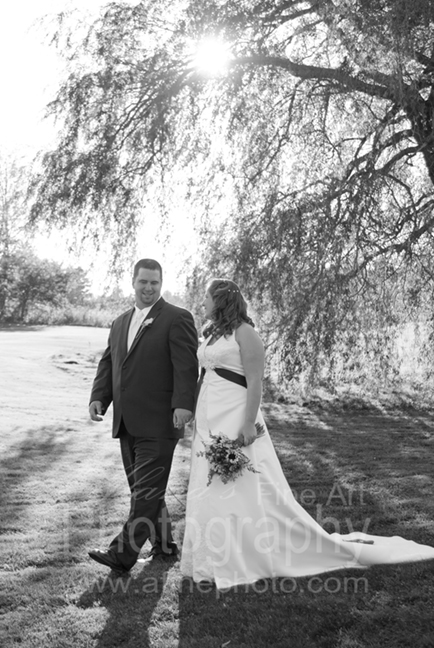 These beautiful bridal images can be created on the wedding day, we will go somewhere special for a short private session at a minimum of 15 minutes or longer if these are important to you. This gives the couple time to breathe and be alone for a few minutes.  This will give you some intimate images of just the two of you!  Or we can get together the following day for an hour or two.   Extra charges will apply, please ask.

The family and bridal party photographs are created just after the ceremony and will take 30-45 minutes to complete.

Ask about creative fine art bridal

portraits the next day or even two weeks after your wedding.