All Images Copyright 200-2014, Alana Ranney.  All rights reserved.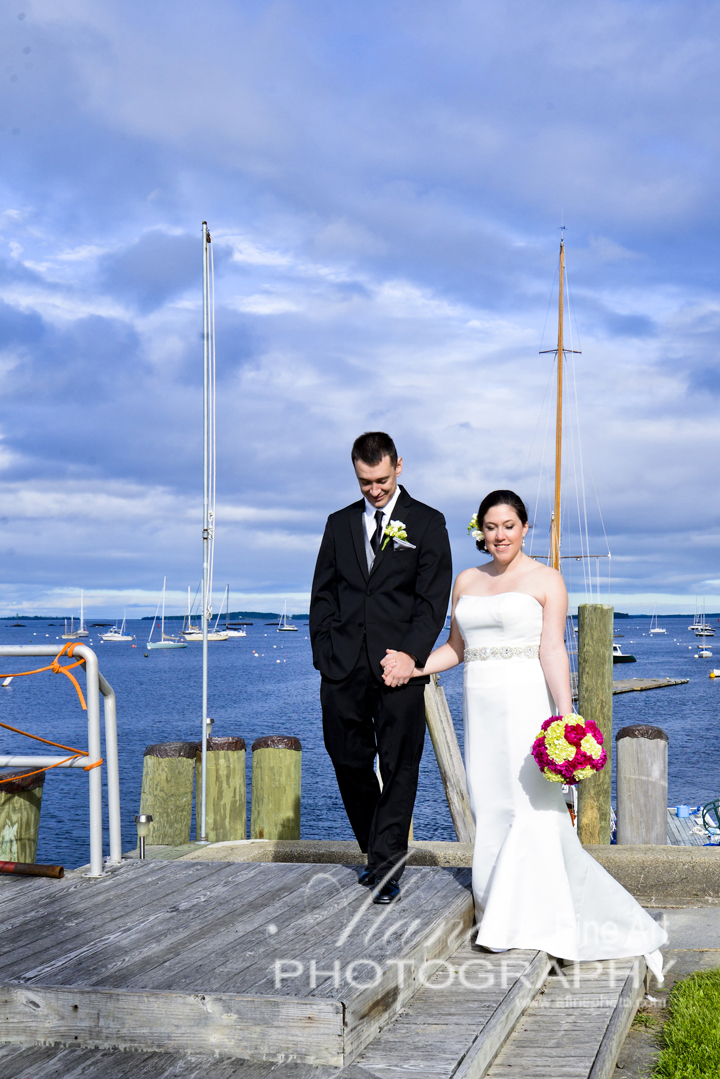 Wedding vendors, I am happy to add you to the list of wedding locations please email me for your details.  Your listing is free. 

Need new updated images of your venue?  Contact me for a free quote.  I will work with you to show off your venue and help with your publishing needs. Are you having a problem getting the correct size images or help so they are not stretched out.  I can assist you web viewing optimization.

I will also provide any photographs that I have taken of your venue or wedding products with a photo credit please contact me.

207.320.8147

Maine is a great four season wedding destination location.  Wether you are visiting Maine for your wedding or live here I would like to be your wedding photographer.  When the day is over all you will have left are your memories and your pictures.  So please hire a seasoned professional to capture your most important day.  Contact me today!

There are many options for a unique Maine wedding not only does the coast provides a beautiful back ground but there are many other options as well.  You could tie the knot in an old historic barn, coved bridge, at a ski resort, or even at lighthouse. Maine has some beautiful old stone churches as well.

Contact me for more information today.   I look forward to working together to create a unique photographic story of your wedding day.  We will work together on the best photography timeline, location, etc to have a smooth wedding day!

Getting married in 2020 now is the time to book and plan for your engagement portrait session.  I am also available for Creative Bridal portrait sessions to document the love you share in stunning creative portraits that show your connections.  These can be done the day after the wedding or even a week or two after your wedding ceremony.  $400 for a two hour session.  Travel applies if I travel over 50 miles from my studio.

Alana Ranney wedding photography, 
Email
Below is a list of some of the best wedding locations split into 4 categories the Lakes and Mountains of Maine, on the coast, Maine Islands, Barns and other great locations.  If you tell me what you are looking for I can help you narrow down your list to the best locations for you.

I love to photograph weddings and I am happy to assist my brides in planning their dream wedding.  I know all the great locations for unique wedding portraits.  I am also happy to share my list of vendors if you need assistance with rental equipment, musicians, cake artists, event planning, catering, planners, decor, flowers, hair and makeup, and transportation, etc.